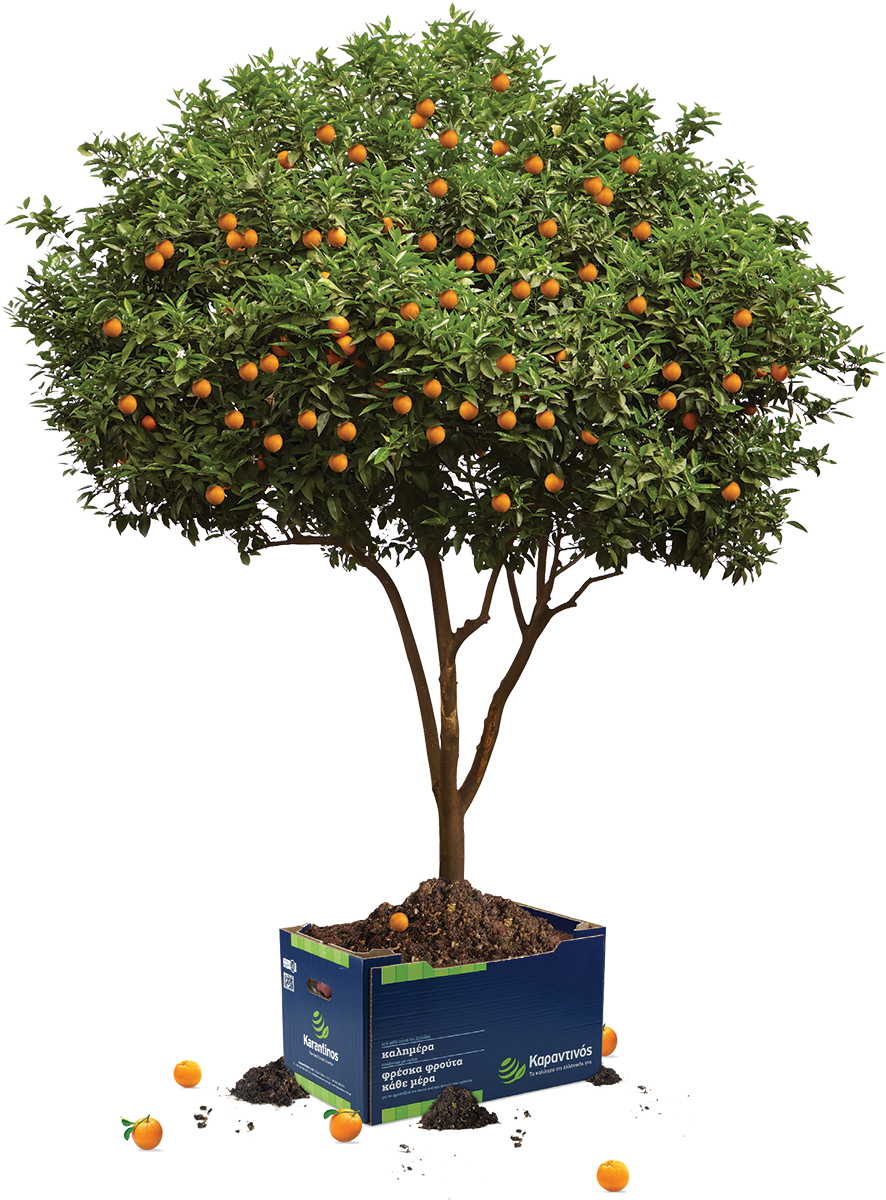 Since 1965 we deliver fresh fruits and vegetables in a wide range of clients having achieved that we can cope with the most specialized needs. We supply logistics chain with seriousness, punctuality and responsibility.
Our basic policy Karantinos SA is the direct collaboration and participation in the production of goods, creating stable and fair partnerships with complete control and responsibility.
Meanwhile, our headquarters fully monitor production processes, packaging and collection with the final aim to supply high value products to our customers. We offer logistics and commercial management services to well-known brand names of Greek production, managing completely or not the entire output always driven our growth through the development of our associates.
The Karantinos SA continues to grow, evolve and be upgraded in order to cope, as in the past, successfully the challenges of tomorrow.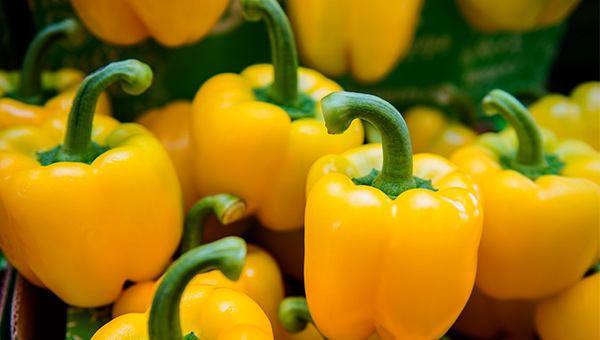 Food service represents a major percentage of the turnover in our company.
The specialized staff pays great attention to the preparation of the orders and with our private trucks fleet we are able to deliver on time with responsibility and safety fresh fruits and vegetables.
Are you a professional in HO.RE.CA?
We should definitely be your partner!